Your Web, documented.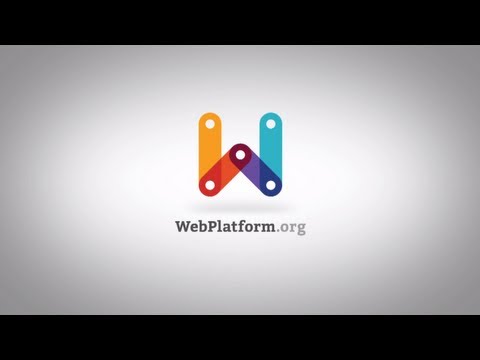 Opening the Web Platform We are an open community of developers building resources for a better web, regardless of brand, browser or platform. Anyone can contribute and each person who does makes us stronger. Together we can continue to drive innovation on the Web to serve the greater good. It starts here, with you.
Hot topics
Web Platform Stewards
WebPlatform.org is convened by W3C and is made possible by the support of the Web Platform stewards.
Site Policies
The content on the Web Platform Docs wiki is available under a Creative Commons Attribution (CC-BY) license, except where otherwise noted. For more details on our site policies, see our copyright and privacy policies.